WELCOME TO RUIDOSO TOURISM
Media Kit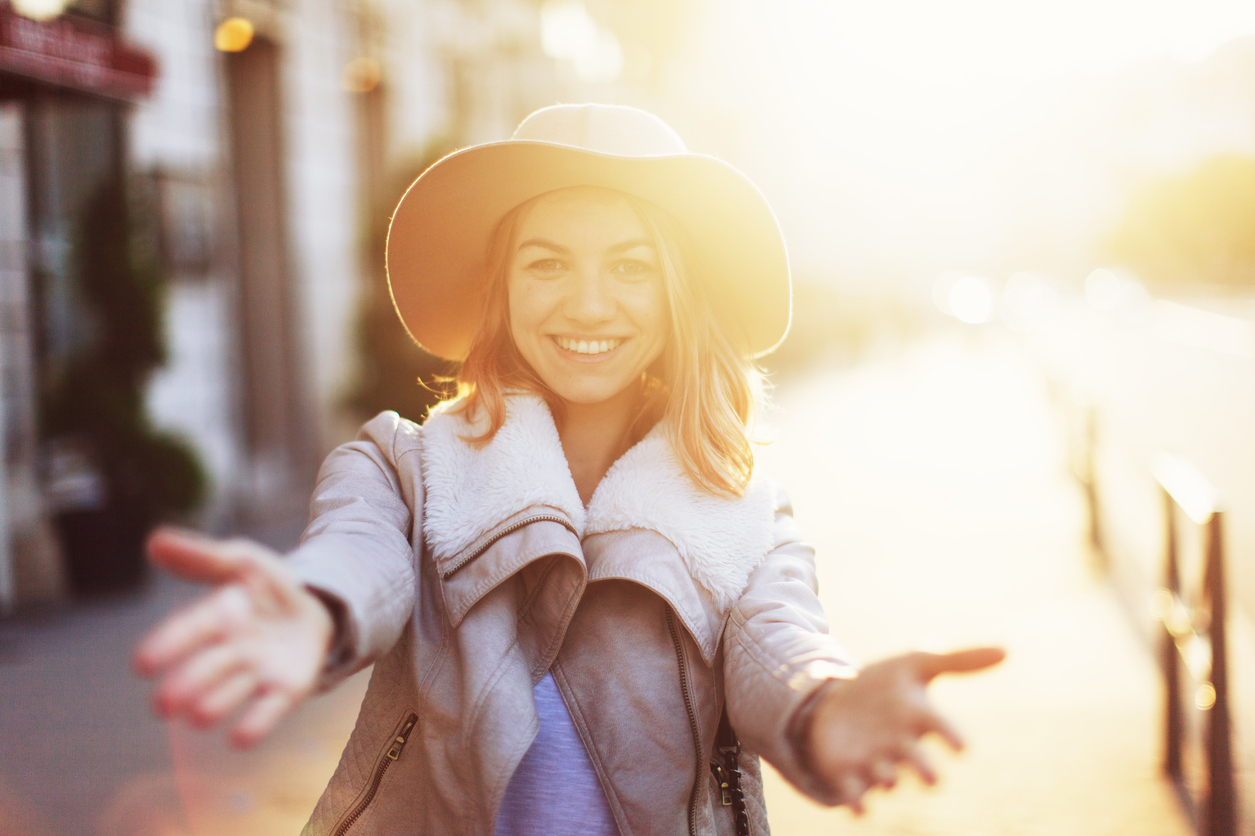 TRAVEL MEDIA
Are you a travel influencer interested in sharing Ruidoso with your audience? From invites to on-the-ground assistance and media fact sheets we're happy to provide you with what you need.
Travel media, do you need images to showcase our Village in your publication? Please make use of Ruidoso Tourism's Digital Asset Library to help tell your story. Gain immediate entry using the request access button below.
Learn the latest news & information, discover story ideas along with lots of useful information about our Village and get to know our tourism team.
Enjoy your stay here!
Team Tourism
We want to share what makes Ruidoso so special. We want to inspire people from all over to come visit us and fall in love with our Village. Travel media can help to do this, and will work with you to provide the tools and resources that you need to tell the Ruidoso story.
As a four-season Village, Ruidoso has 365 days of story ideas. Please visit these sections to see the latest content from Ruidoso Tourism:
Additionally, here are a few stories that are popular with our visitors.
If you are planning a visit to Ruidoso and need assistance with story ideas or travel itineraries, please complete and return the Media Assistance Form (see submission form below) at the earliest possible opportunity. The earlier you contact us, the more we may be able to assist you.
Please provide information on the number of readers for print media, unique visitors per month for websites and blogs and followers on social media channels.
We request three weeks notice, longer for visits overlapping with popular visitor events. Requests for complimentary or press-rated accommodations are handled on an individual basis by our tourism team. Specific dates must be provided before accommodations can be arranged.
The Village of Ruidoso is not able to pay for airfare to bring journalists to Ruidoso. If complimentary meals or tours are arranged for you, a gratuity of 18-20 percent to the server or guide is customary.
Ruidoso Tourism offers an online media library of digital assets available for non-commercial use in promoting travel to Ruidoso. Ruidoso is also a community member of New Mexico True, view our NMTrue partner page and video library. If you cannot find an image that meets your requirements you can contact our PR & Media Relations office by calling 575-257-9990 (landline), 575-937-2664 (mobile) or via e-mail.
MEET OUR MEDIA RELATIONS TEAM
Our goal is to assist you as quickly and thoroughly as possible.
Justin Huffmon, Director of Tourism
Justin is a native New Mexican who is happy to be back in his hometown of Ruidoso after bumbling his way through Colorado for the better part of the last decade. He's an outdoor enthusiast – fly fishing, hiking, biking, and skiing –and a craft-everything advocate (particularly food and beer). Justin cut his teeth in sales and marketing with T-Mobile overseeing the regions of New Mexico and Colorado. He and his wife, along with their fur babies, moved to Ruidoso in 2016 where he became the Director of Marketing at Ski Apache.
Kerry Gladden, PR & Media Relations
With more than 25 years of experience in the PR and media relations industry, Kerry has spent much of her career in large international firms and big-brand corporate America on the West Coast. In 2004, she moved from the rat-race of LA back to her hometown of Ruidoso, where she now runs her own marketing communications firm, The Agency. Although she has clients across the country in various business sectors, she loves that fact that every day for the last 7 years, she has gotten to represent the beautiful village she has always called home.
Kelly Johnson, Digital & Analytics
After spending thirteen years fighting the Texas heat and avoiding tornados in Oklahoma, Kelly got smart and moved back to the cool pines of Ruidoso (her hometown) and couldn't be a better fit for Team Tourism. After graduating from St. Edward's University in Austin, Texas, Kelly worked as the client services manager at Sol Marketing, a brand strategy and market research firm. She then headed north of the Red River and served as a senior account executive at Schnake Turnbo Frank, a Public Relations and Leadership Development firm in Tulsa, Oklahoma.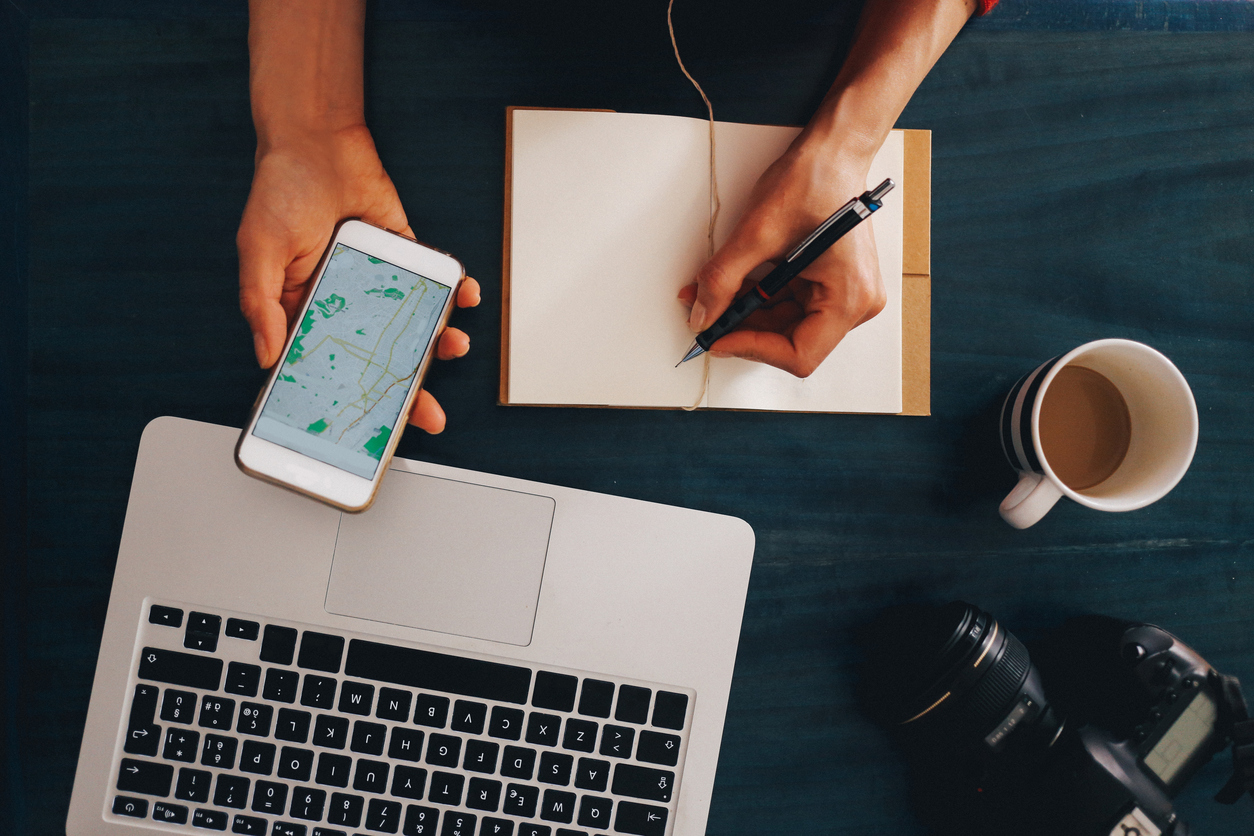 Resources For Journalists & Travel Influencers
The Travel Media section of our Website contains contact information for our tourism team and links to:
visitor information center
More than 40,000 people are assisted each year at the Visitor Information Center at 720 Sudderth Drive. This location is at the Ruidoso Valley Chamber of Commerce office adjacent to Two Rivers Park, a scenic recreation area with over 27 acres of open space, picnic tables, grills, and benches, including the Ruidoso River Trail, a 1.25 mile paved path that meanders along the Rio Ruidoso.
For general information on attractions, transportation, events, and lodging in the Village of Ruidoso, call the Visitor Information Center at 877-784-3676.
A Visitor Planning Guide can be viewed online at visitruidoso.com/ruidoso-visitor-guide. To receive a copy by mail in the U.S., call 877-784-3676, write to the Ruidoso Valley Chamber of Commerce, 720 Sudderth Drive, Ruidoso, NM 88345; or send an email. Domestic and international shipping charges apply.
WHAT YOU NEED TO KNOW ABOUT RUIDOSO
Ruidoso Fact Sheet
Official Elevation: 6,920 feet (areas within the Village range from 6,500 - 8,000 feet)
Full-time Population: 10,000
Seasonal Population: 25,000
Average High Temperature: 65.57 degrees
Average Low Temperature: 34.04 degrees
Average Snowfall: 36"
Home Ownership: 60% of homes are vacation homes
Number of Annual Tourists: 1.9 million
Recreational Activities:
Ski Apache
Other Local Attractions:
Nearby Attractions (within a short driving distance):